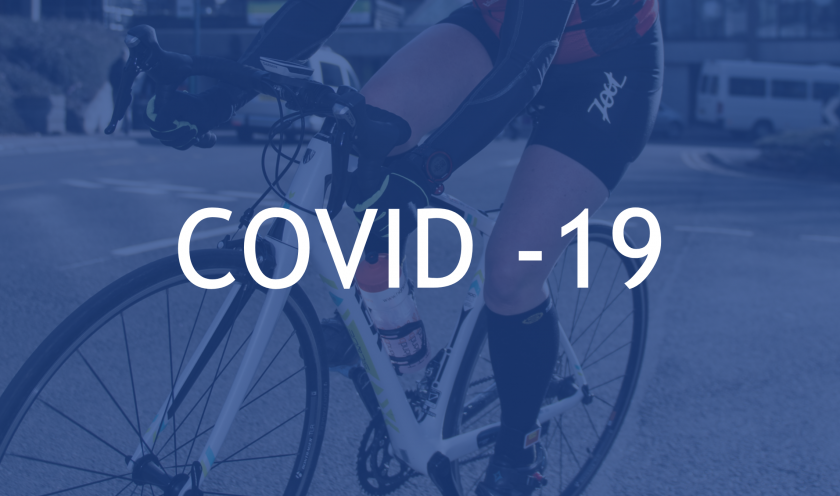 With the ever changing rules and regulations regarding covid 19, please make use of the following links should you need to.
The health and safety of our members remains our highest priority.
We have been adapting our schedule and training to continue to offer sessions to members.
We have a booking system through Eventbrite in which we post links to social media (Facebook) fir our regular swim and run sessions.
For those that do come to club training, please consider your actions at each session and the impact on others. Take responsibility to understand the guidance and play an active role to ensure we follow this during sessions.
If you feel unwell or have any symptoms of COVID, please do not attend club group sessions and follow government guidelines.
Here are some useful links that you should familiarise yourself with before attending sessions.
Any further information required or to raise any concerns please contact one of the coaches.