Go Tri 2019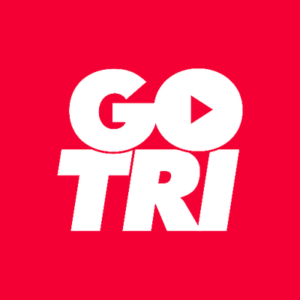 With the triathlon season at a close for 2018 we will be eagerly awaiting the dates for the north east Grand Prix series of 2019. We will issue date as released so watch this space.
We will also be hosting our very own Go tri series of 2019 and will be adding a series winner prize. Point will be alloacted depending on your fininshing position
Most point = Winner
We are awaiting the dates for the Grand Prix 2019 North East events and will keep you all posted once released. We would like to see as many of our members taking art in at least 5 events.
Results  Grand Prix 2018